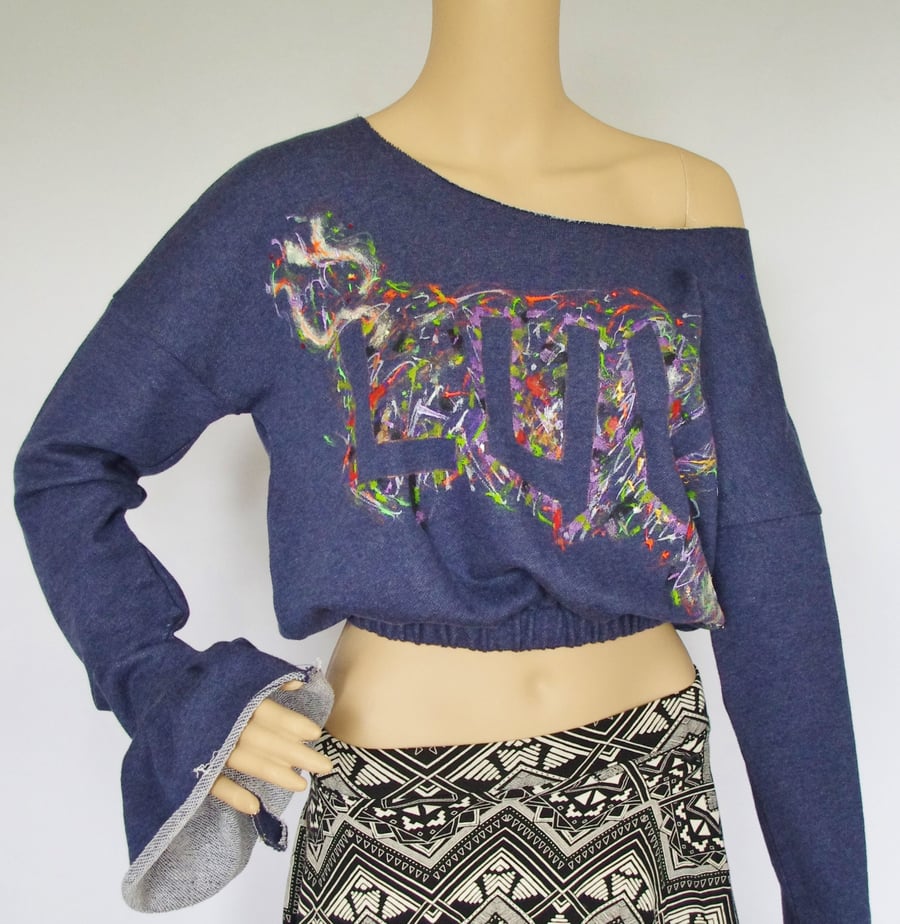 Kima's Luv "Splash Paint" Crop Jumpers
£

20.75
Kima's Luv Splash Paint 'LUV' Jumpers
EXCLUSIVE
Only 1 available
A off the shoulder long sleeve crop jumper
Colour ; Navy Blue
Size: M
(L)ove (U)nderstanding (V)alue

Both Jumpers will come with an I.C.(E) Boards Badge, with proceeds from each sale going to the I.C.(E) Organisation.
(Only at Kima's Luv)
Personal orders can be sent via alwayskimas@gmail.com"